The year 1394 (March 2015-March 2016) was a turning point for Nikigostar Investment Advisor. Company's development plan was implemented aiming at providing better customer services, completing value chain of investment funds, and providing a complete package of investment and financing services. Operation of new building, entry to large projects, and launch of Niki Capital Development Fund and Sabanik Fund were parts of this program. Expansion of better services has been emphasized. Real estate funds were also taken into account.
Appropriate measures for eliminating international sanctions caused the company to have an outlook to international markets, international financing, attracting foreign Essential infrastructures and preparation are two current and future plans for effective international communications.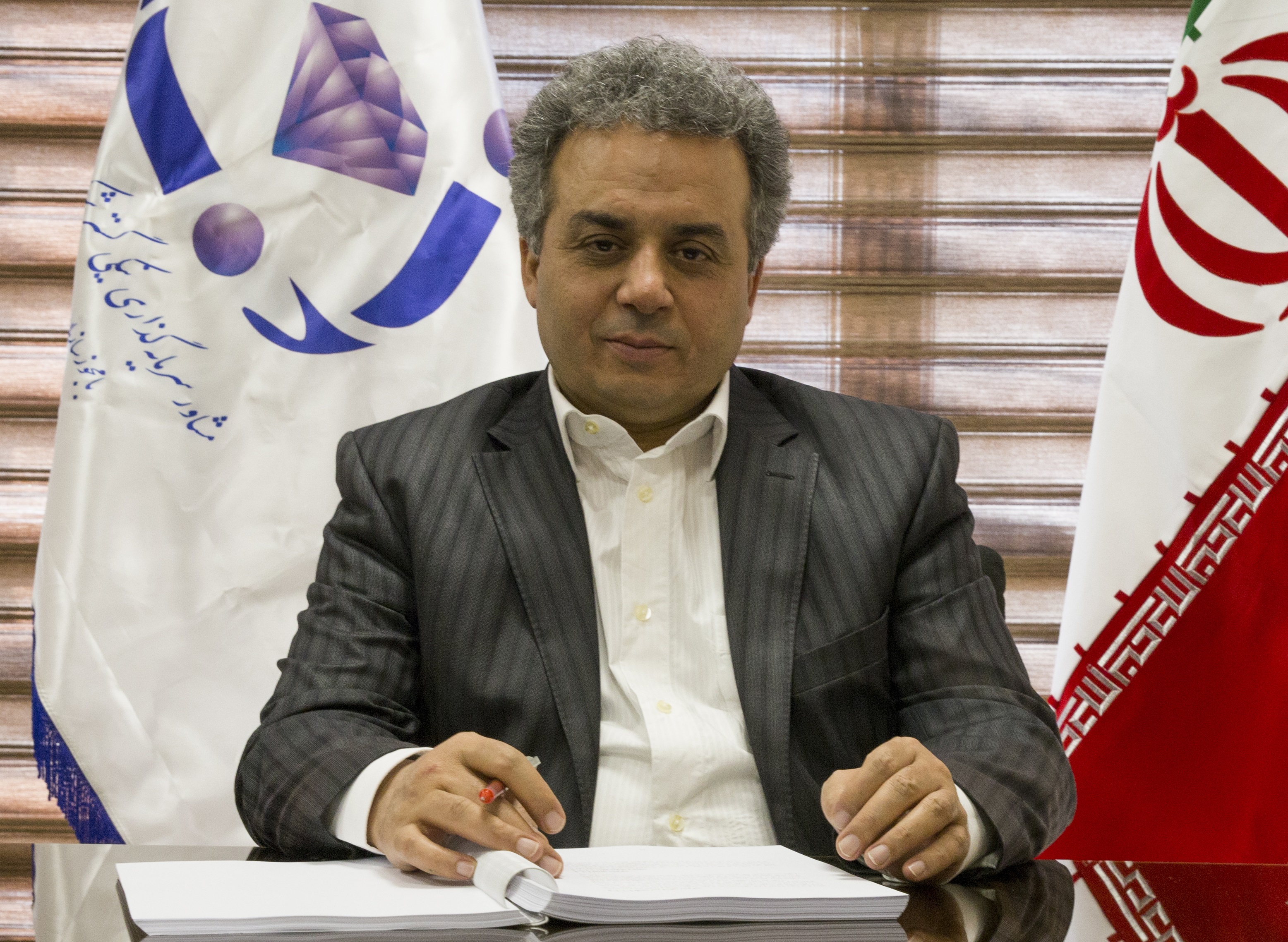 In 1394, the continuing economic recession, declining corporate profitability, lower oil prices, and lack of liquidity affected the capital market. They were obstacles to fulfilling the expectations of the company's investment activities and portfolio management. Threat somewhat changed into an opportunity by a fixed-income fund and market maker fund. Expectations for reducing interest rates also stopped many bond issuance contracts. Clients postponed decision-making as a result of interest-rate reduction expectations. Changes were made in procedures and HR in the company's funds' compliance services department and more effective interaction was taken into account with Securities and Exchange Organization in order to prepare the ground to accept positions in new funds. In 1395 (March 2016-March 2017) marketing activities are also projected to expand in order to attract resources for funds and create an exchange-traded fund in stock exchange. We will pursue the establishment of a foreign investment funds. With the stabilization of interest rate, bond issuance and establishment of project funds and real estate funds are expected to develop. The notification of new tax law in 1395 concerning the VAT exemption would positively influence the activities. In closing, I would like to appreciate the attempts of all colleagues and managers.